WHY us
what are we?
USA Teen Models is not an Agency. We are a modeling Showcase and Directory. What sets us apart is our ability to reach a wide range of customers, photographers, and scouts all across the country. We will develop a portfolio, showcasing your best talent and features. With workshops and training, you can achieve your dreams. Our goal is to help you gain experience and exposure. When you succeed, we succeed.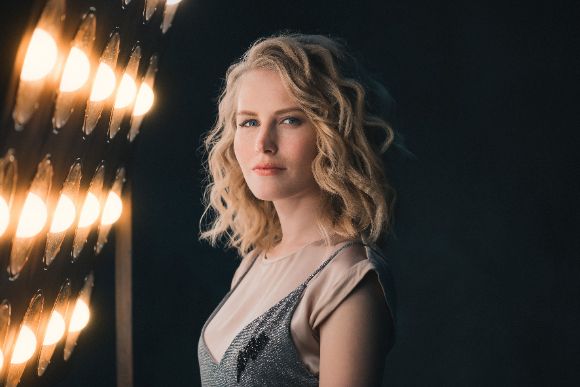 BRANDING AND IDENTITY
Part of any great portfolio is a unique look where you stand out among the rest. With personalized direction, you can develop your own identity and create your own brand.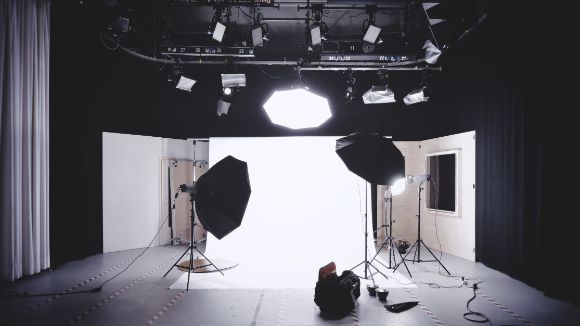 training and experience
The key to a successful modeling career is training and experience. There are several workshops and training courses available to help you hone your skill as a talent model.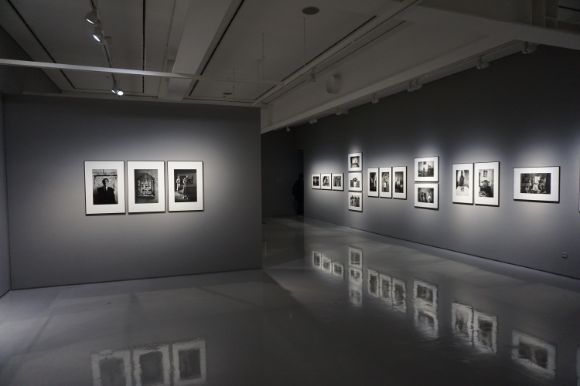 portfolio design and publishing
Part of any package is a robust portfolio. With the right design, you will pop off the page!

WORK PROCESS
HOW IT WORKs
Steps to success
1. BUILD A PORTFOLIO
We will arrange for you to work with a photographer. Together, we will build a portfolio sure to help you stand out among the crowd!
2. ADVERTISE AND MARKET
Your Portfolio is added to the Directory and displayed to photographers, talent scouts, and clients all over the country.

3. ACHIEVE YOUR DREAMS
With a Portfolio that stands out and with maximum exposure, your dreams are within your sights.
do you have what it takes?
Are you ready to follow your dreams? We will provide you with the tools to achieve them. Our goal is to provide you with the experience and tools to succeed. Each model has a unique talent and will bring their own style. Do you know what your style is? We will customize your experience to suit your skill and style. 
No matter your experience level, we can help you!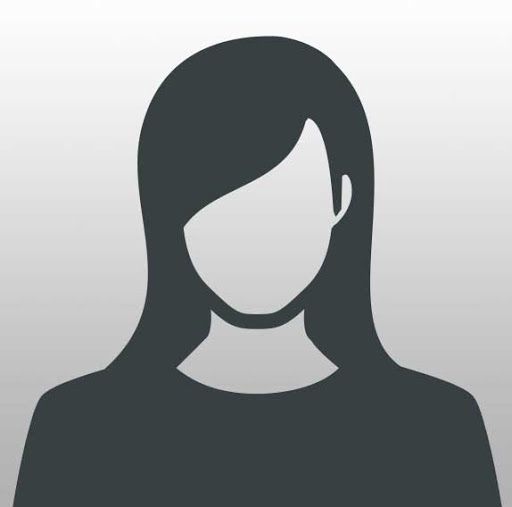 Associate
Beverly
southern california photographer
jim
Lead Photographer
Jon
lead associate
MJ
do you WANT TO JOIN OUR TEAM as 
a portrait photographer?