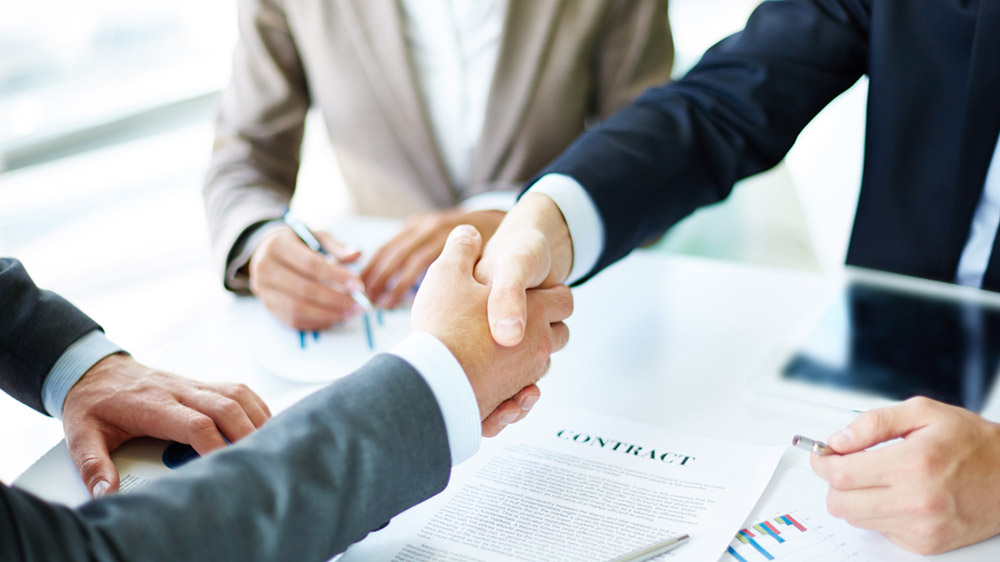 Over 30 years experience
We have over 30 years experience working in the industry. We are photographers, scouts, talent, parents, and family. All businesses are in the business of making money but we make you feel like family. 
We are a modeling directory. Models are showcased to clientele across the country ranging from photographers to businesses looking for talent. We specialize in new and aspiring models. With the tools necessary to shine, we strive to watch your dreams come true.
USA Teen Models was founded as a collaboration of individuals who weren't satisfied with the way many showcase companies choose to operate. Most of us are photographers who worked with these companies or parents of models who were left behind. Together, we have over 30 years of experience working with models and clients. We push for excellence!
The main service offered is the Directory where your portfolio is put on display for photographers and scouts alike to see. We only work with proven photographers who can deliver the excellence our models deserve. In addition to a portfolio, we are always on the lookout for gigs and assignments.
While money is a driving force, we care about our model's health, happiness, and personal goals. That is a far more important currency. We value your input, your needs, and your success!